A RESET BUTTON FOR YOUR SOUL
We are a collective of yoga teachers, artists, bodyworkers, culinary artisans and mental health professionals who have come together to provide an unique opportunity. Our goal is to create a sacred space and healing experience for those at a crossroads in life. We offer what we have been so freely given ourselves, love. Love expressed through beautiful surroundings, nurturing food, art, movement, nature and the power of the group.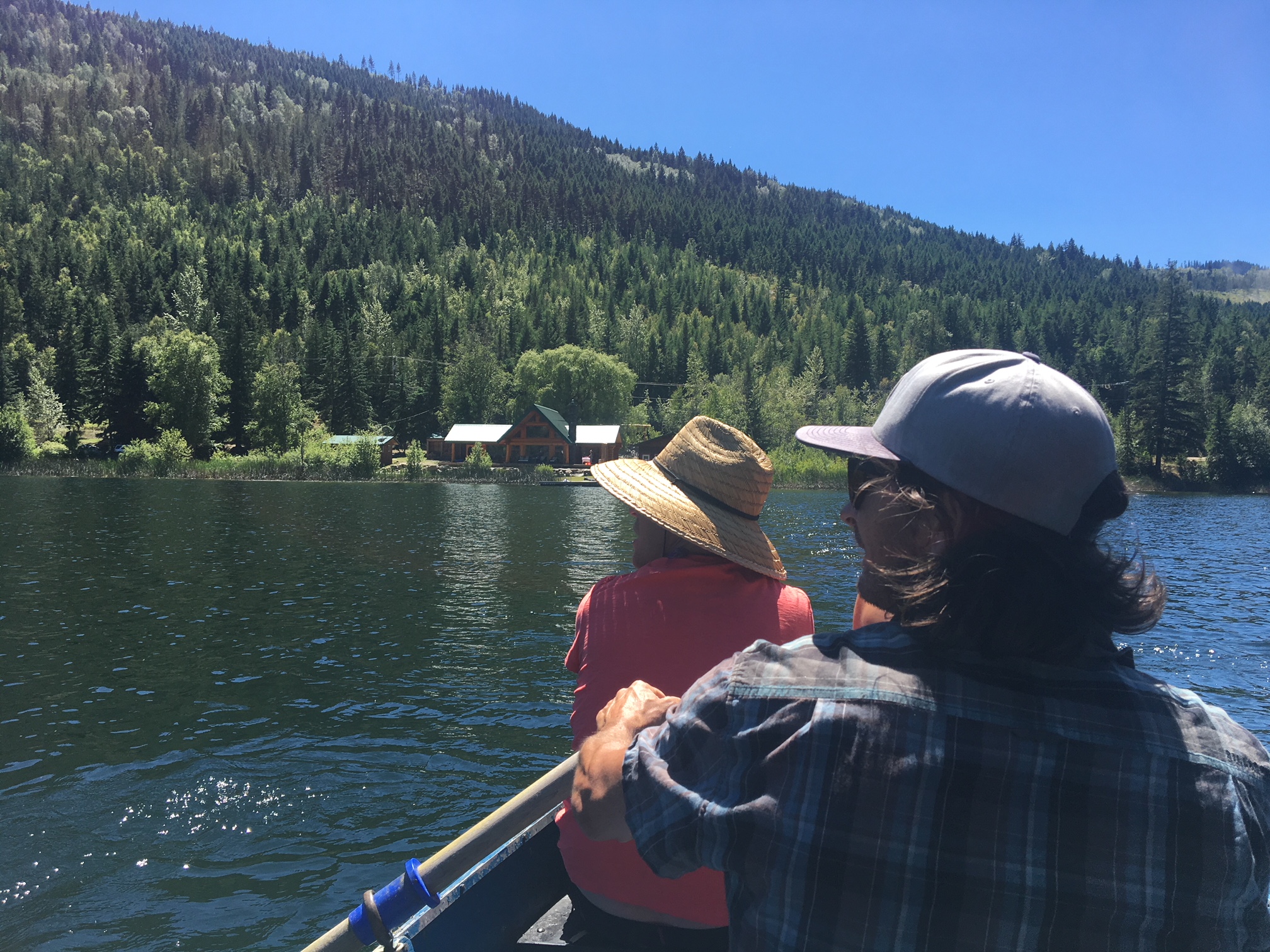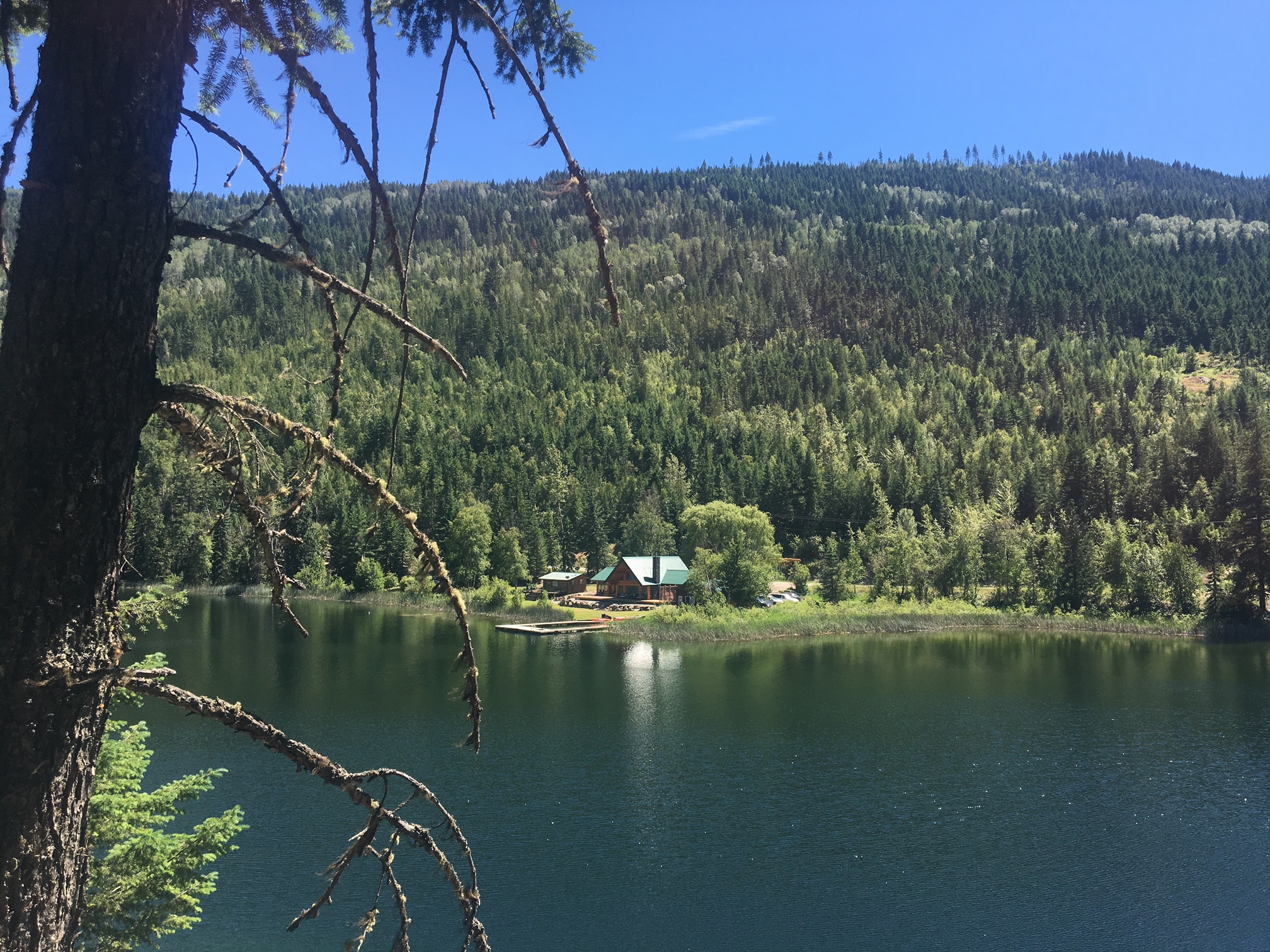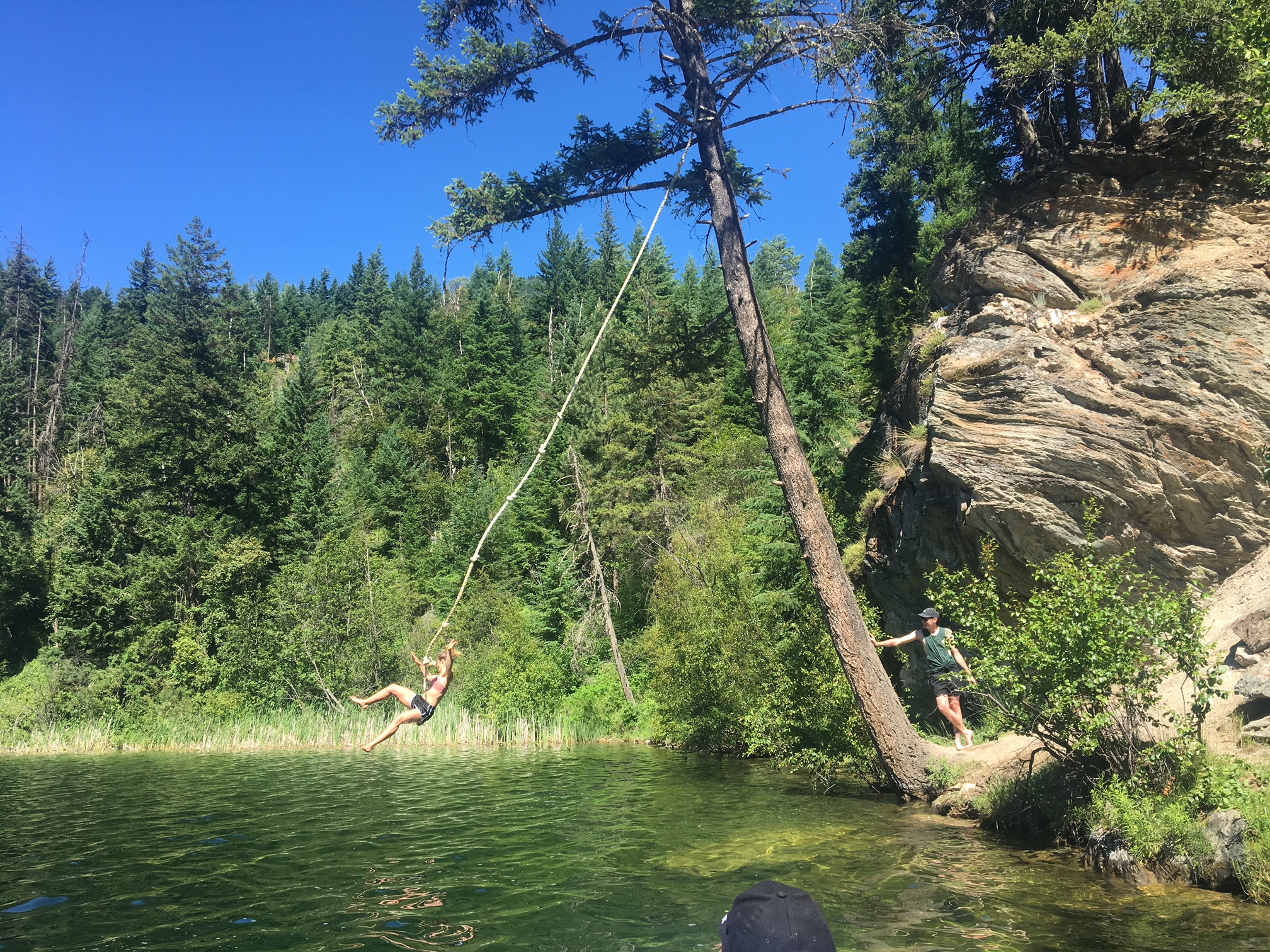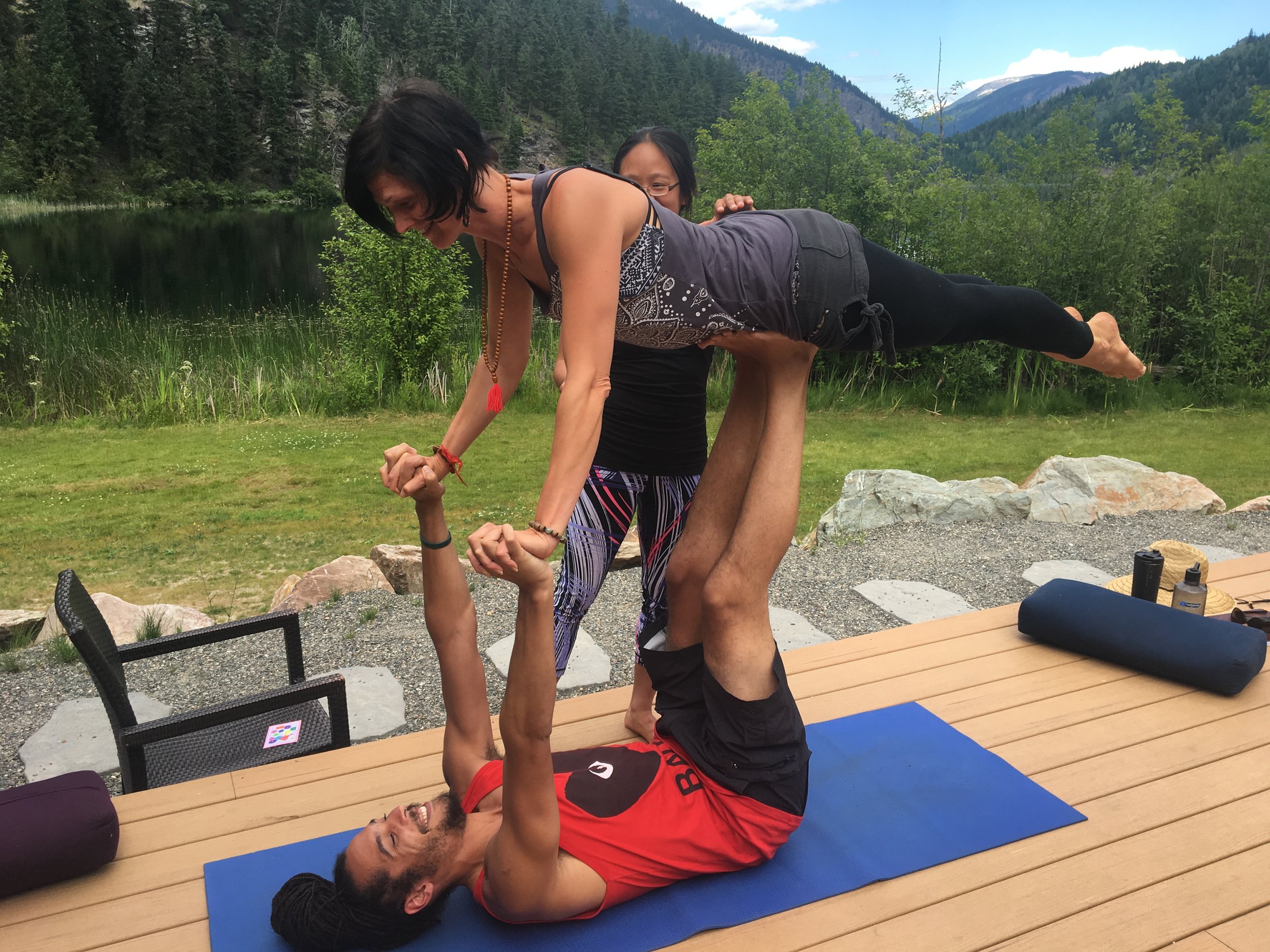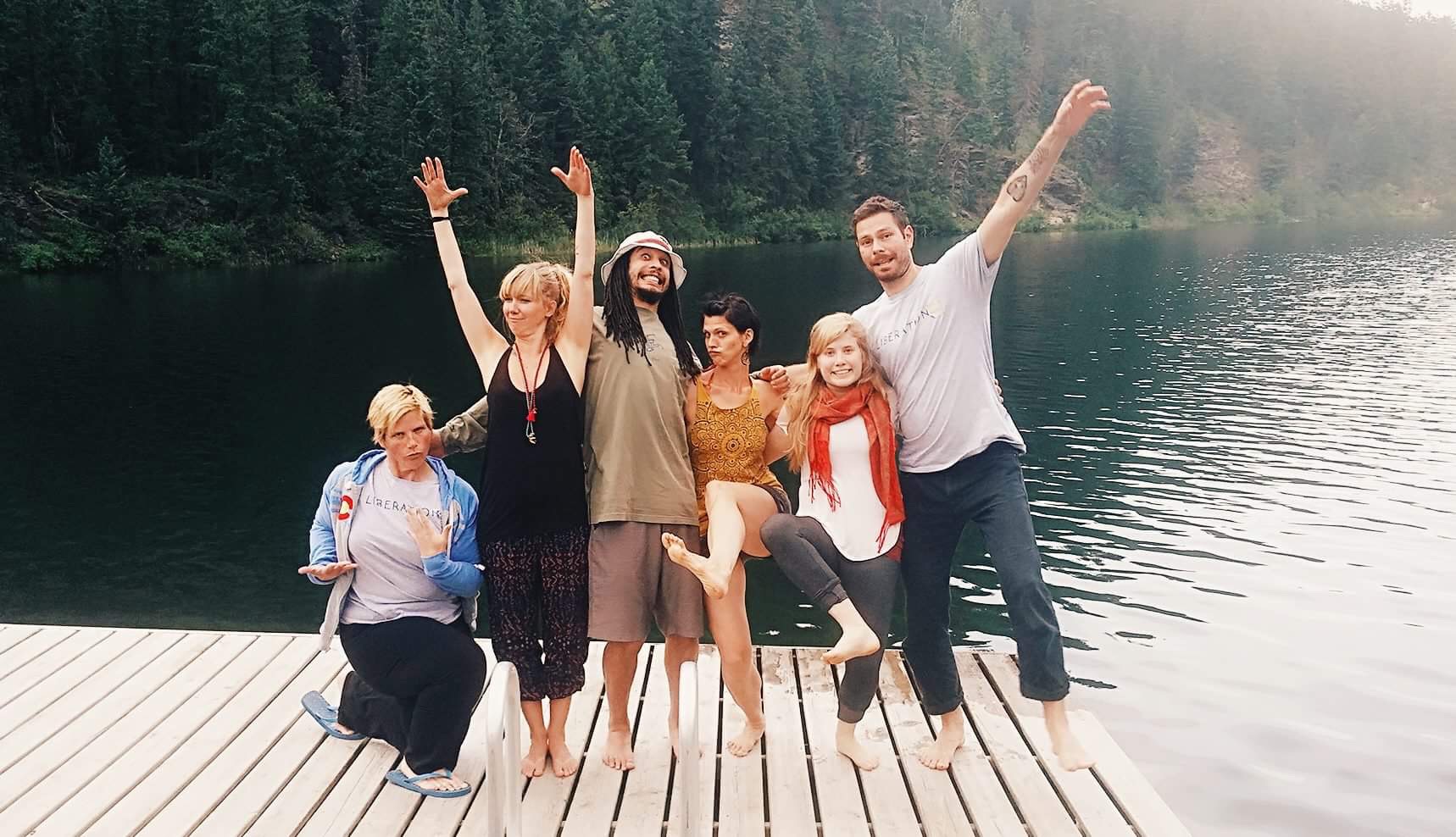 Apply to attend the RESET RETREAT
We are currently accepting applications for our JUNE 2018 Retreat. Our retreats are offered at no cost to participants. A limited number of participants are allowed in each course. Participants must complete an application and submit it by the due date for consideration. Applications for June 2018 retreat are due in May 1st. Applications are available by clicking the button above.
Help support our RESET RETREAT
Our Retreat is 100% financed through donations. It is free to participants in an effort to remove the financial barrier to these healing modalities - i.e. the people who MOST need this offering, often cannot afford it.